This store requires javascript to be enabled for some features to work correctly.
Indoor wifi camera, (360° pan)

with night vision,
two-way audio, storage card & cloud storage
Everything you need to kickstart your smart home experience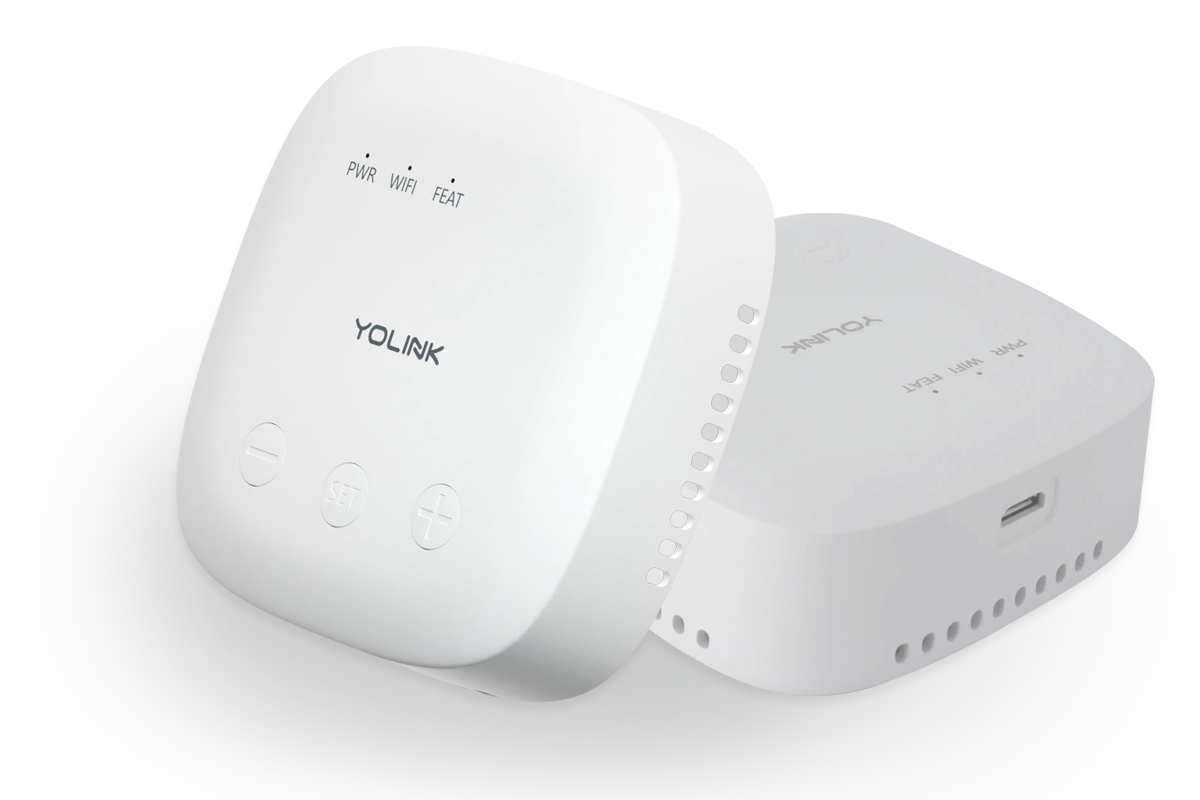 Why people love our products
"Scan qr code, and bind. Can't make setup any. Easier!!! Many components to the ecosystem. Works hand in hand with sensors, for doors, temp. Humidity, motion, water leaks, etc. So versatile of ecosystem, reliability beyond any other! No specialized batteries in all units. They seem to have thought of everything!! Would give all products 6 stars if I could!
"Literally saved by thousands of dollars when it notified us of a sewer backup in our basement."
"These are my only smart home devices that out of all, always work. There have never been any issues. No connectivity issues, no update issues, no battery issues. If you use smart home devices, you know how annoying they can be. YoLink just works, all the time. It's amazing"
"I ordered the hub, key fog, motion detectors, moisture detectors and sirens.
Great products! Easy to install, the app is well thought out and flexible and the range is unbelievable. As an AV integrator I've used a LOT of different "smart" products.
These are probably the best I've ever had the pleasure of installing."
"These devices are brilliant. They are (by far) the least expensive brand of home automation products, have a MUCH longer range than all others, and simply work perfect - all of the time.
"Saved my freezer multiple times in the last six months. I'm absolutely thrilled with this product".
"Yolink products are the best. I never thought I would buy into a Hub system but that is exactly what makes this product work so well. Device to device paring is what makes there family of devices work so well even without internet or wifi access. Very accurate with nice graphical data in the app to monitor trends"
"YoLink's [sensors are] the only ones able to maintain a clear connection at such a vast distance. They're an excellent fit if you need sensor coverage across a large property, or in a separate area such as a detached garage."

Best for Large Properties Water Sensor
"From the simple setup to the swift and reliable alerts, YoLink's water leak sensors impressed."
"The system is Bluetooth-compatible with iOS and Android, syncs with IFTTT, and works with smart home arrays like Amazon Alexa, Apple Homekit, and Google Assistant."
"Easily the best range of any smart-home hub you'll encounter."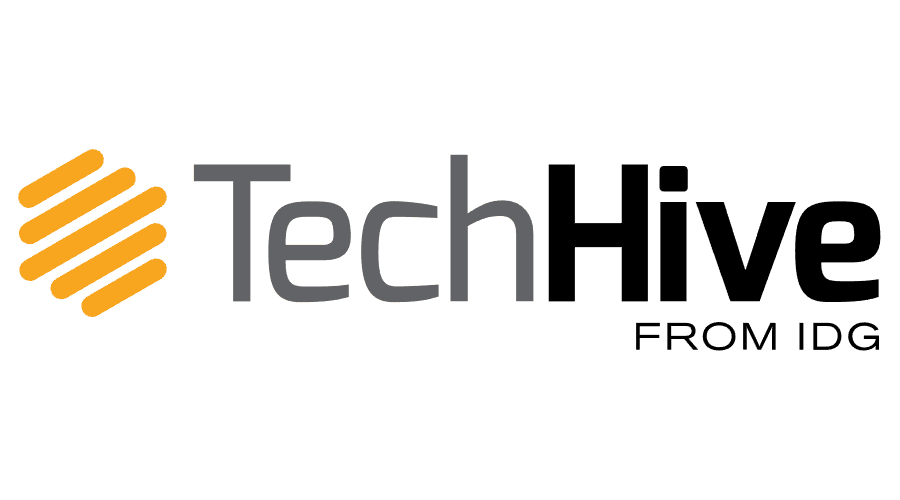 Top Pick Best Smart Security Systemes
"Comprehensive set of door and window sensors at an affordable price."

"[YoLink] utilizes a low radio frequency protocol (LoRa) to communicate. LoRa signals can penetrate greater distances than WiFi, and this system reduces the associated workload of routers. Every sensor I tested was of good quality"

Why is YoLink the Smart Choice?

Simple and Quick Installation

Most Products Two Year Warranty

Free U.S. Shipping for Orders $50+
U.S. Phone Support Available
Build Your Smart Home System
Explore everything that YoLink has to offer