This store requires javascript to be enabled for some features to work correctly.


Lithium-ion Battery Fire Prevention Enhancement Program
Early Warning Detection by Monitoring LIB Ambient Air Temp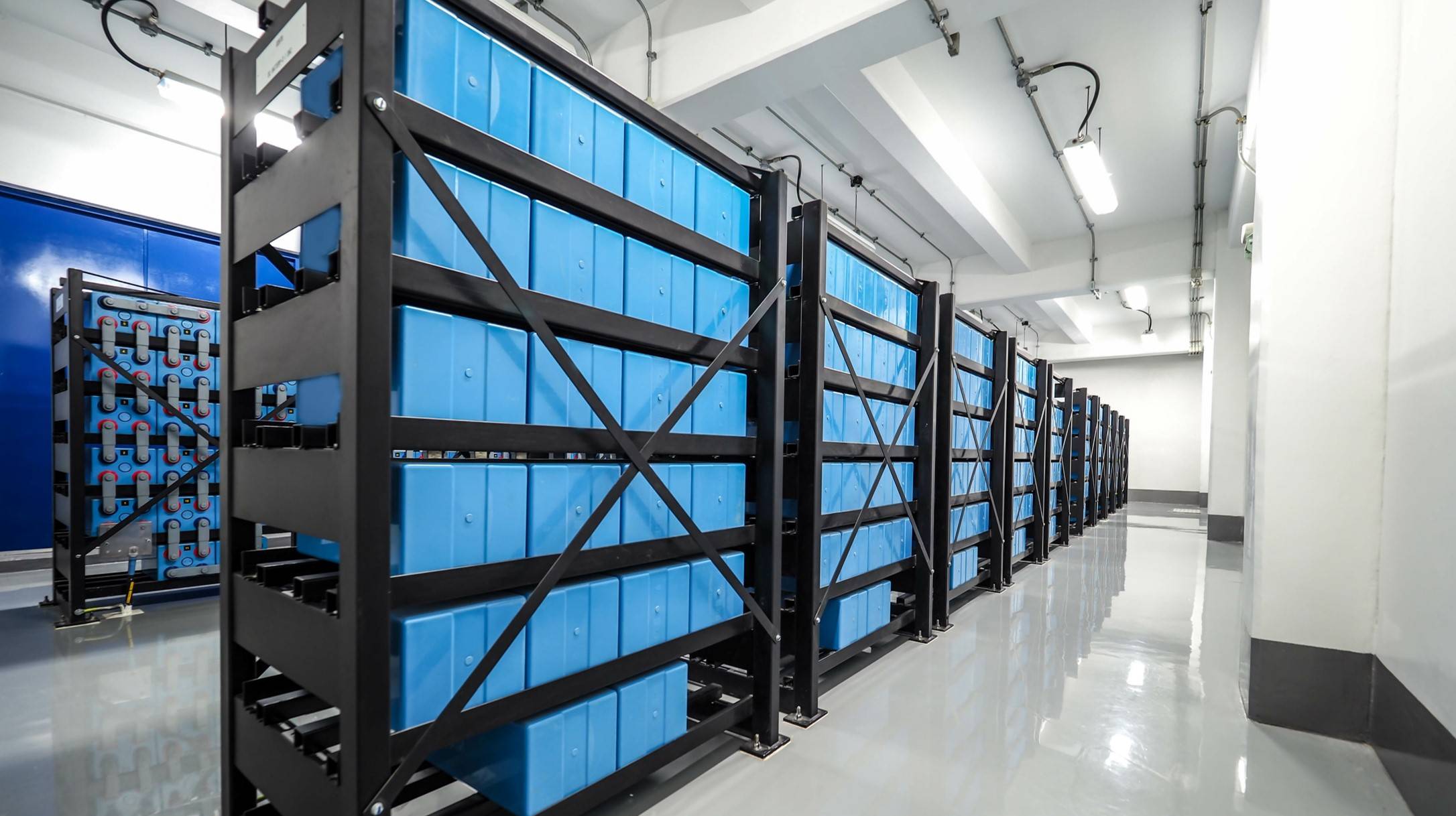 YoLink has Products solution that provides enhancements for Small to Large Company's Pro-Active Lithium-ion (LIB) Fire Prevention Enhancement program, with monitoring LIB's Ambient Air Temp during Charging and Storage. Accomplished with efficient YoLink Sensors & LoRa network, 24/7 App push monitoring feature for Early Detection Alerts from monitoring a Lithium-ion Battery's (LIB) Thermal Runaway potential ambient air indicators. Companies can accomplish this using YoSmart's Solution for LIB's ambient Air Heat Temp sensor, Smoke & CO sensors, and Camera surveillance.
Why monitor ambient air temperatures for LIB?
Lithium-ion Battery Safe Storage temperatures range from 32℉ (0℃) to 104℉ (40℃).
Lithium-ion Battery Safe Charging temperatures are similar but slightly different, ranging from 32℉ (0℃) to 113℉ (45℃).
Damage to all types of lithium-ion batteries can occur when temperatures are too high (e.g., above 130°F) OSHA.
[1]
The YoLink solution enhances a Company's early warning monitoring capability to activate their Fire Prevention and Mitigation procedures for their Lithium-ion Battery's thermal runaway warnings potential. Using their proactive fire potential detection, site investigation, and Fire Prevention management mitigation programs.
Examples of Common LIB Charging Areas with potential fire hazards where Heat monitoring for Excessive ambient Temperature is a Safety and Fire Prevention concerns are:
All Lithium-ion Battery Charging areas. Warehouses, Config & Repair Rooms I.T & UPS Rooms, Construction, Landscaping, Maintenance, Security, when Charging LIB Tools, and LIB Radio Packs
Any Storage Area for Lithium-ion Batteries or Products with a Lithium-ion Battery.
Generator and Electrical Rooms, Lithium-ion, or Lead Acid Battery PIT /MHE Charging areas.
Companies can accomplish the Enhanced Fire Prevention goal using YoSmart's Solution for monitoring LIB's ambient Air, with YoLink Heat Temp sensors, Smoke & CO sensors, and Camera surveillance network for 24/7 site Push monitoring.
Proactive Smart Building Features and Proactive Management Capabilities with Raedius Web Console! Whole Building Device Control Using YoLink Hub with LoRa® range is ¼ mile (1320 feet), with Smart App active 24/7 monitoring capabilities, email notifications, record retention, easy to use and to install. Hub has a unique Control-D2D device-to-device pairing, you create links between one device and up to 128 other devices. One Hub can control 300+ devices. Once a pairing relationship is set, the devices will respond accordingly, even if WiFi, internet, or power is out. Numerous Features included in App Control. Add YoLink Raedius System for your Smart Building experience across multiple solutions and platforms. Raedius was designed to allow you to realize the full potential of your YoLink system by supporting any number of devices at any number of locations.
Solution package for LIB Charging & Storage areas are Package priced for All Size business's budget!
Sample Solutions Package details. All solution packages will be customized to your specific needs. Using YoSmart's economical YoLink Temperature & Humidity Sensor devices.
Factory Technical Support provided.
• Installation is simplified with auto set up on devices using QR scan.
• Factory Training / Installation instructions provided with Videos, Manuals, and Step by Step instruction. Technical phone Support provided.
Additional training Videos for Installation and User training on YoLink Sites and located on YouTube.